"Water is Life" is a healing retreat designed to heal, rejuvenate, and detox your mind, body, and soul through natural healing modalities and the power of Oshun.

Free & Open To The Public - The first day of the retreat includes the opening ceremony for the Oshun Festival. The day will include a processional, drumming, song and offerings to Oshun and time to fellowship with refreshments at the banks of the Hudson river.

The Water is Life Retreat is a family friendly experience, there will be activities for children of all ages including nature hikes, games, nature conservation, and fun.

This one day retreat is located in The Croton Point area 1.5 hours north of New York City, accessible by the Metro North Train. Many of the activities will be along the shore of the Hudson River at Croton Point Park.

This Oshun Festival and Water is Life Healing Retreat is sponsored by 256 Healing Arts, Ile Osunfikayo, and Ile Ogundase.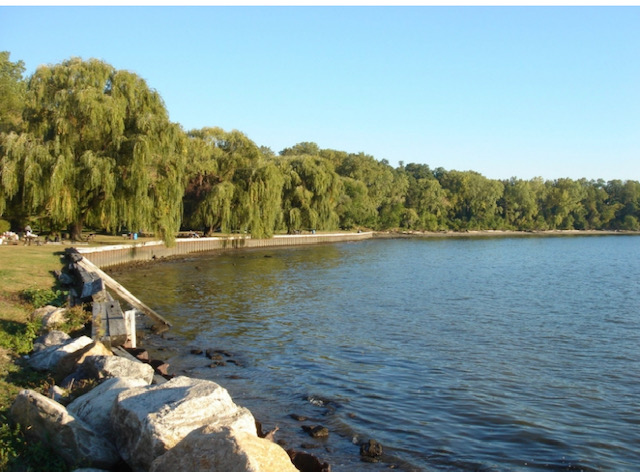 The Oshun Festival and Water is Life Healing Retreat will occur at Croton Point Park, a historical location for the indigenous ethnic groups of the area. The original name of the area was called Navish by the Kitchawank ethnic group. The Kitchawank and other indigenous groups inhabited the area going back over 7,000 years. Archeologist confirmed that the area was a major producer of oysters and other fish of the Hudson river which was originally called the Mahicantuck by the indigenous people that inhabited its river banks.

Croton Point Park is accessible by The Metro North Train as well as by car. Located only 1.5 hours by train and by car from manhattan. It's beautiful Hudson River view and spiritualy rich land makes for a powerful location for a powerful spiritual experience.

Oshun Festival Opening Ceremony is free and open to the public.